NY Times Bestsellers  1945 – 1970 (from Wikipedia )
History – Background:
Three important political events define the period between the end of World War II in 1945 and 1970: the Cold War, the civil rights movement, and the Vietnam War. These three events provide the overarching framework for a rich array of social and political changes that took place in America during that time.
Emerging as a global power after WWII, the United States felt committed to contain the spread of communism. The biggest postwar concern of U.S. foreign policy was the perceived threat posed by the Soviet Union, the world's only other "superpower." Curbing the spread of communism became the chief principle behind every foreign policy decision. During the late 1940s and 1950s, the country experienced paranoia about communism spreading and thousands of Americans were accused of affiliation with the communist party. By 1950, the United States was involved in the Korean War and by 1955 the unpopular Vietnam War, which consequently fueled a strong antiwar movement. During the early 1960s Cuba was a flashpoint for Cold War conflict, with the Cuban missile crisis bringing the United States and Soviet Union to the brink of nuclear war in 1962.
By the middle of the 1950s the civil rights movement emerged as a powerful force for social change in the United States. Lyndon B. Johnson launched a number of important social programs, collectively called the Great Society. Aimed at addressing poverty and racial injustice, the programs included Medicare, Medicaid, food stamps, and Head Start. These domestic accomplishments were overshadowed, however, by escalation of U.S. involvement in Vietnam. By the late 1960s the United States was a nation in conflict with itself. The civil rights movement had largely disintegrated, as the rise of more radical groups, which rejected Martin Luther King Jr.'s pacifist approach, alienated many former supporters. Rioting erupted in several major cities. Vietnam had become an enormously unpopular quagmire.
** Pulitzer Prize winner
1945: Fiction The Black Rose (Thomas Costain); A Lion Is in the Streets (Adria Locke Langley); Captain from Castile (Samuel Shellabarger) 
1946: The Hucksters (Frederick Wakeman); Animal Farm (George Orwell); All the King's Men (Robert Penn Warren) 
1947: Gentlemen's Agreement (Laura Hobson); House Divided (Ben Ames Williams) 
1948: The Naked and the Dead (Norman Mailer); The Ides of March (Thornton Wilder); The Big Fisherman (Lloyd C. Douglas) 
1949: Point of No Return (John P. Marquand); Rage to Live (John O'Hara); The Egyptian (Mika Waltari) 
1950: The Cardinal (Henry Morton Robinson); Across the River and Into the Trees (Ernest Hemingway)
1951: From Here to Eternity (James Jones); The Caine Mutiny (Herman Wouk)** 
1952: The Caine Mutiny (Wouk); East of Eden (John Steinbeck) 
1953: Desiree (Annemarie Selinko) 
1954: Not as a Stranger (Morton Thompson) 
1955: The View from Pompey's Head (Hamilton Basso); Bonjour Tristesse (Francoise Sagan); Marjorie Morningstar (Herman Wouk)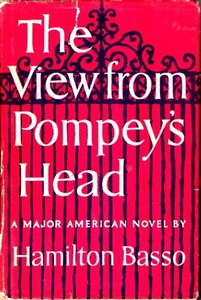 1956: The Last Hurrah (Edwin O'Connor) 
1957: Peyton Place (Grace Metalious) 
1958: Anatomy of a Murder (Robert Traver) 
1959: Doctor Zhivago (Boris Pasternak); Exodus (Leon Uris); 
1960: Advise and Consent (Allen Drury)**

; 
1961: Hawaii (James Michener); The Agony and the Ecstasy (Irving Stone); 
1962: Franny and Zooey (J.D. Salinger); To Kill a Mockingbird (Harper Lee)**; Franny and Zooey (Salinger); Ship of Fools (Katherine Anne Porter); The Reivers (William Faulkner)
1963: Raise High the Roofbeam, Carpenters (J.D. Salinger); Shoes of the Fisherman (Morris West); The Group (Mary McCarthy)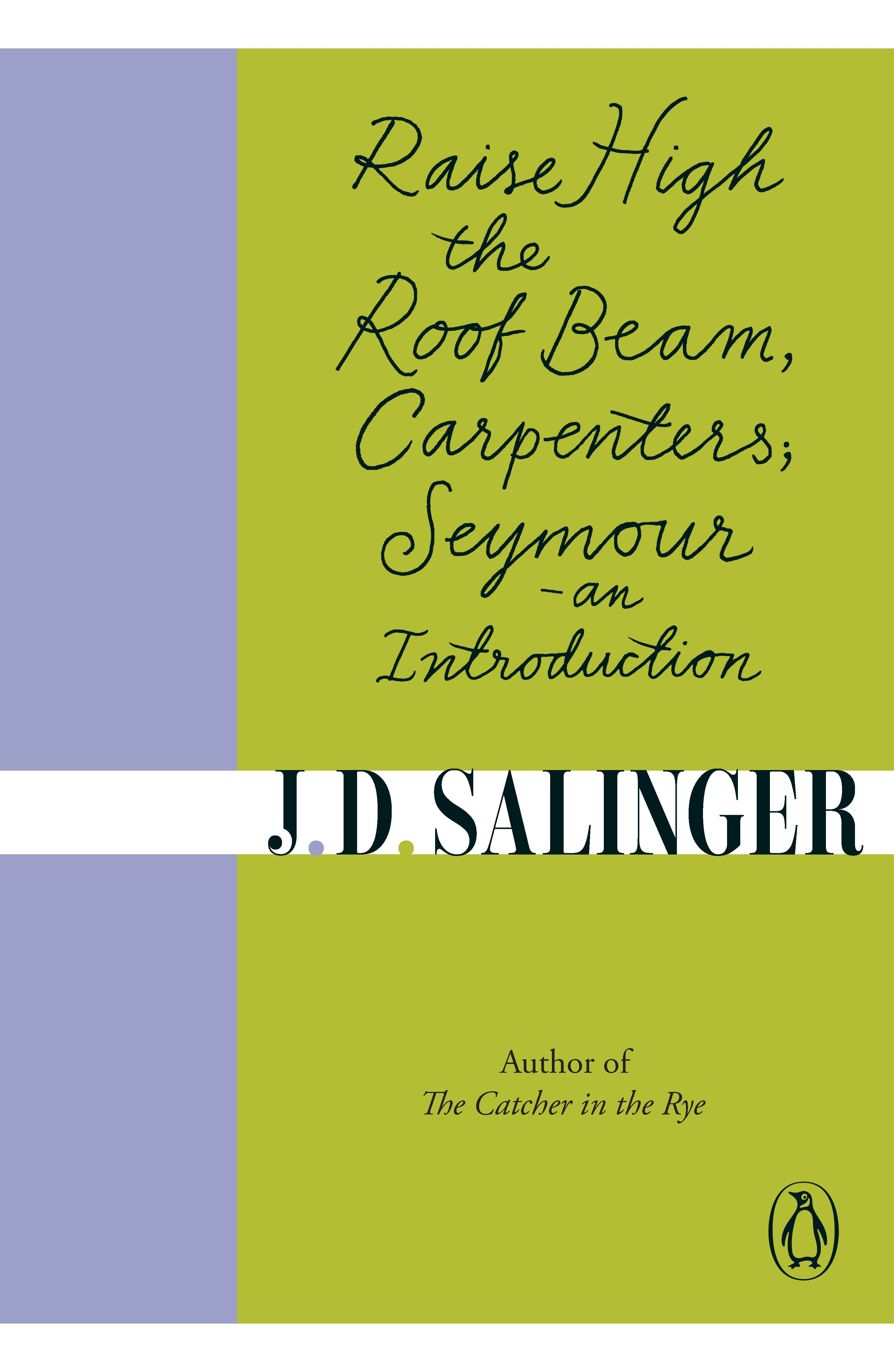 1964: The Spy Who Came in from the Cold (John LeCarre) 
1965: Herzog (Saul Bellow); 
1966: The Source (James Michener); 
1967: Valley of the Dolls (Jacqueline Susann) 
1968: The Secret of Santa Vittoria (Robert Crichton); The Arrangement (Elia Kazan); The Confessions of Nat Turner (William Styron)**; Airport (Arthur Hailey) 
1969: The Salzburg Connection (Helen MacInnes); Portnoy's Complaint (Philip Roth); The Love Machine (Jacqueline Susann); The Godfather (Mario Puzo) 
1970: The French Lieutenant's Woman (John Fowles); Love Story (Erich Segal)