History:
Americans experienced significant changes in attitude during 1970-1995. American society was separated by the Vietnam war and antiwar/antidraft protests, as well as the shocking Watergate affair, which revealed corruption and misconduct at the highest level of government for the first time. Vietnam combined with Watergate skepticism towards government. Conservatism towards government grew in the 1970s while social movements from the 1960s became more popular.
Personal liberation and rebellion against authority became key themes of the 1970s. Many Americans searched for individualism through new outlooks on religion, popular culture, and sexuality. Although those ideals developed, not all Americans welcomed them. Religious conservatives, most notably Jerry Falwell's Moral Majority, denounced social excesses, and anti-feminists, such as Phyllis Schlafly, organized against the Equal Rights Amendment. Affirmative Action and racial busing divided Americans even more. By 1980 there was a growing sense of national discomfort and runaway inflation caused by the seizure of the American Embassy in Iran.
In his first term, Reagan introduced economic policies aimed at stimulating the
American economy after a recession in 1981 and 1982, including oil deregulation
policies which led to the 1980s oil glut. He met with Soviet leader Mikhail Gorbachev in
four summit conferences, ending with the signing of the INF Treaty. These actions
accelerated the end of the Cold War which was represented by the collapse of communism in Eastern Europe, the Soviet Union, and numerous third world countries.
Everything You Always Wanted to Know About Sex (But Were Afraid to
Ask) by David Rubin (1970)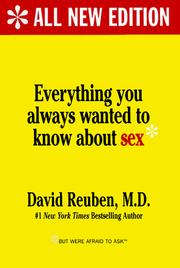 Our Bodies Ourselves by the Boston Women's Health Collective (1971)
The Joy of Sex by Alex Comfort (1972)
Jonathan Livingston Seagull by Richard Bach (1973)
Zen and the Art of Motorcycle Maintenance by Robert Pirsig (1974)
Centennial by James Michener (1974)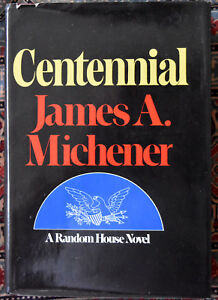 All The President's Men by Bernstein and Woodward (1974)
Jaws  by Peter Benchley (1974)
Roots: The Saga of an American Family by Alex Haley (1976)
The Shining by Stephen King (1977)
The World According to Garp by John Irving (1978)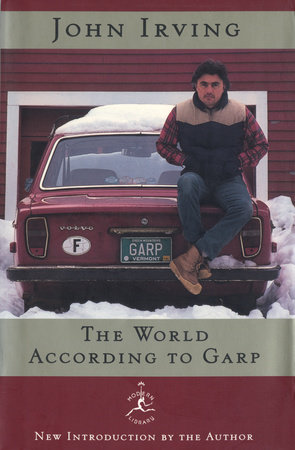 Hitchhikers Guide to the Galaxy by Douglas Adams (1979)
What We Talk About When We Talk About Love by Raymond Carver (1980)
The Color Purple by Alice Walker (1982)
Neuromancer by William Gibson (1984)
The House on Mango Street by Sandra Cisneros (1984)
Lonesome Dove by Larry McMurtry (1985)
White Noise by Don Delillo (1985)
Beloved by Toni Morrison (1987)
The Bonfire of the Vanities by Tom Wolfe (1987)
A Brief History of Time, From the Big Bang to Black Hole by Stephen Hawking (1988)
The Satanic Verses by Salman Rushdie (1988)
The Things They Carried by Tim O'Brien (1990)
Angels in America by Tony Kushner (1991)
Jesus' Son by Denis Johnson (1992)
The Secret History by Donna Tartt (1992)
The Virgin Suicides by Jeffry Eugenides (1993)